After market service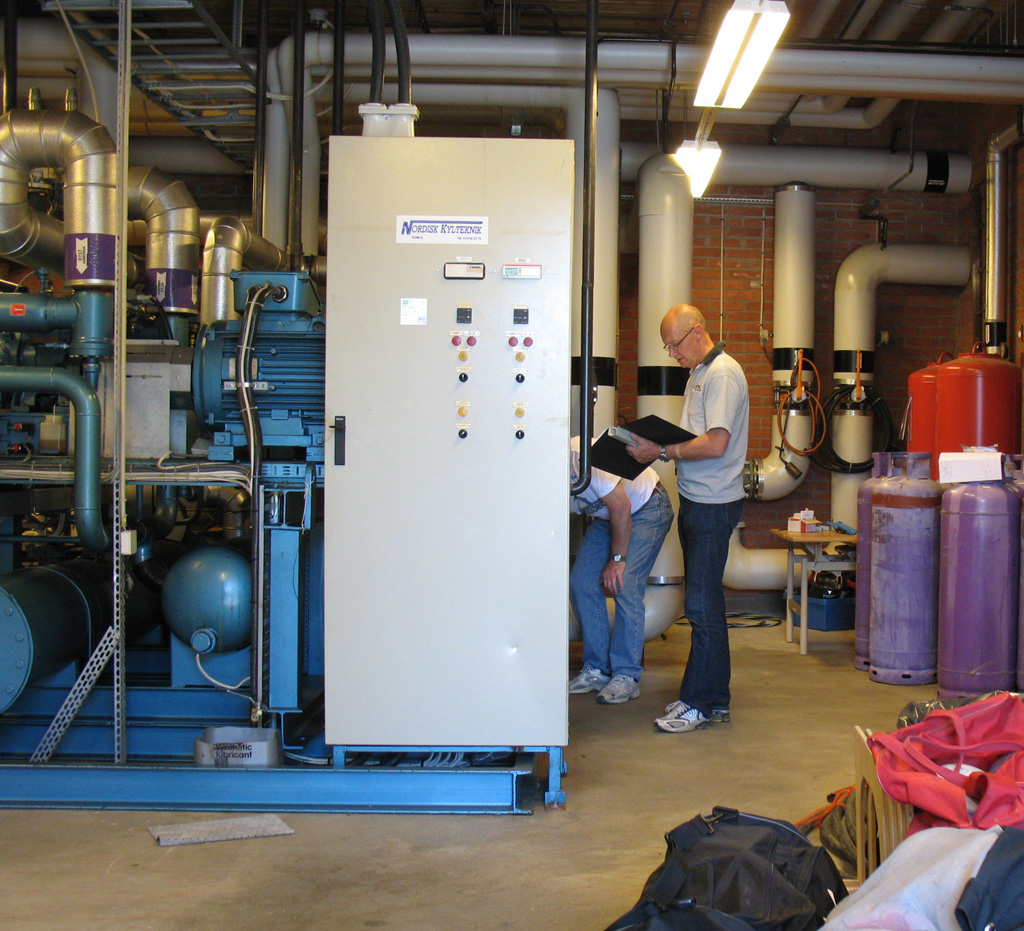 Maintenance is not a cost - it is an investment from unwanted disruptions and surprises.
SRM Ref Tech service and aftermarket work with service and maintenance of industrial plants for cooling and heating. We work with piston and screw compressors and perform everything from simple procedures to renovations at our workshop in Saltsjö-Boo. We perform risk assessments and working with ongoing supervision of clients' systems.
Service and maintenance
Service contracts
Maintenance
Compressor renovations
We are carrying out investigations and consulting
Example of investigations and consulting
Energy optimization
Customized training
Process calculations
Feasibility studies<
Sugestion of improvements, control system
Troubleshooting
Risk reduction measures