Air Condition
In office building and on other sites there are need for temperature control. Our chiller units with ammonia are very well suitable for air condition installations. They can in the winter even be reversed an work as an heat pump.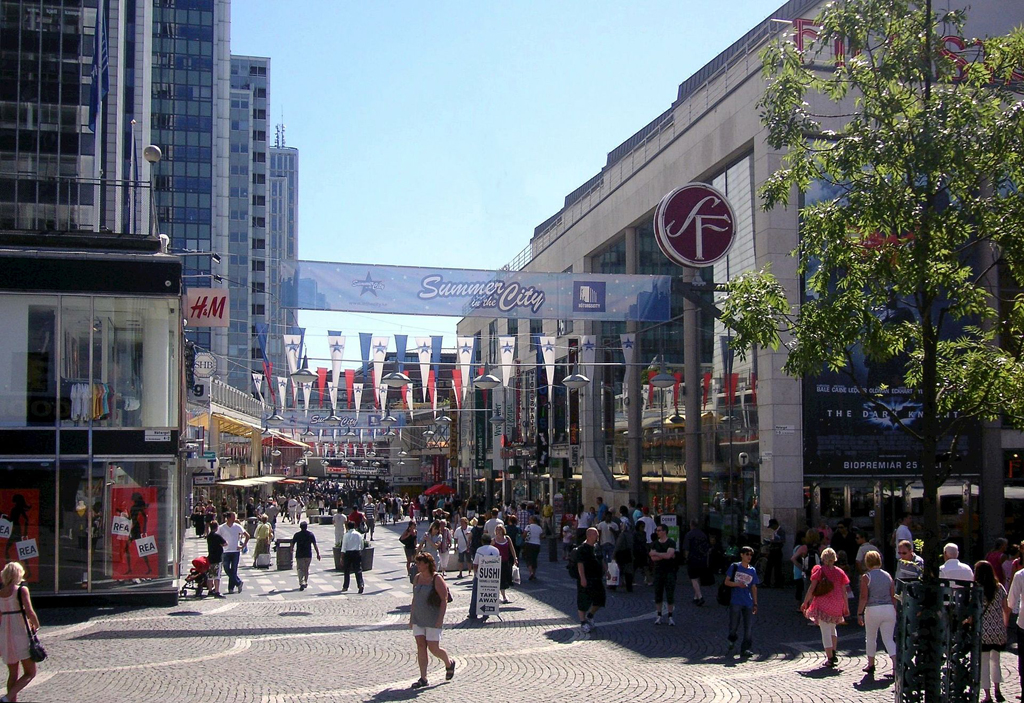 SAAB, Järfälla
Saab is a high-tech enterprise focusing on defense, aviation, space and civil security.
For their facility in Järfälla we installed a chiller of our FCB series. The unit works with refrigerant R717 and is equipped with twin screw compressors and frequency control. The unit's design is for the RMI market with a focus on small footprint without compromising on service availability. In combination with dual frequency controlled compressors and the possibility of operation with low coolant temperature, the unit has a very high coefficient of performance both at low loads as well as athigh capacity.