Heat pumps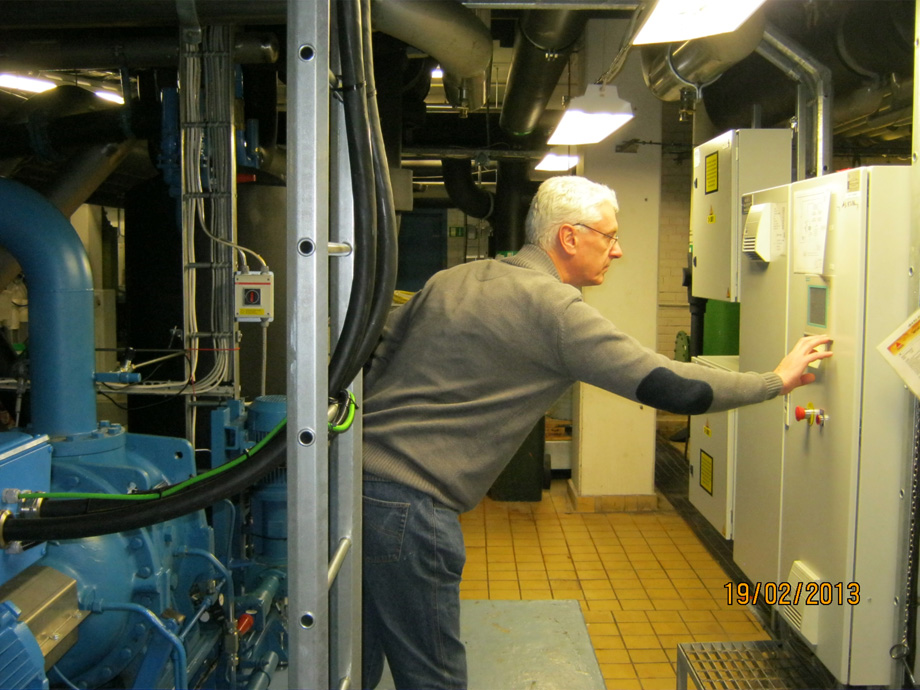 Kraft-Foods Marabou
Kraft-Foods Marabou is a major producer of chocolate for the domestic and export markets.
Products need cooling and a refrigeration system assures correct temperatures in all rooms.
The excess heat from the refrigeration system is distributed to out-door air via cooling towers.
When a new heat pump was to be installed to reduce consumption of oil, this cooling tower circuit with its water basin was a good heat source for the heat pump.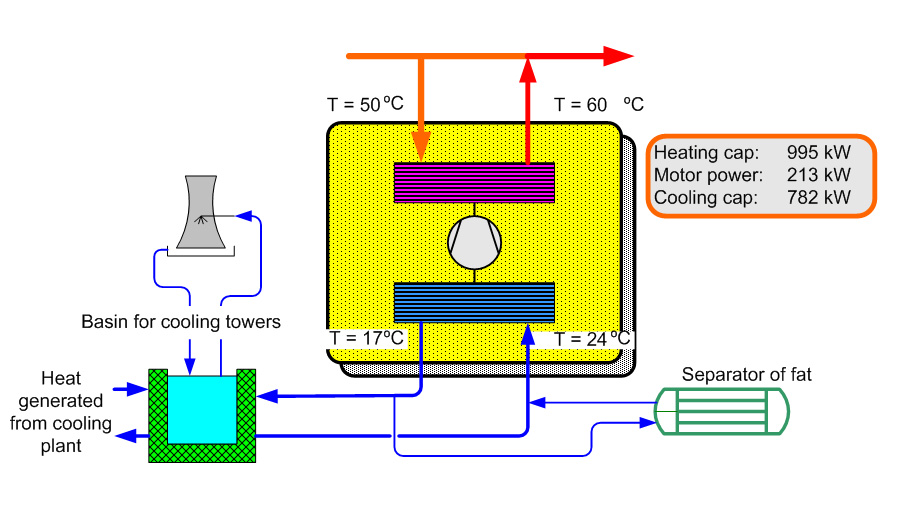 Ref-Tech installed a heat pump that has performed very well for over 6 years.
Savings of fuel costs have been substantial and pay-back time for investment only 18 months.
IBM, Kista
IBM is one of the world's leading and largest IT vendors.

Johnson Control IFM manages IBM facilities worldwide. In conjunction with that they would replace a previously installed heat pump in IBM's headquarters was chosen by an assembly of one in our HCX series. The unit can work both as a chiller and heat pump. The air conditioner is working it with temperatures up to 70 º C for the production of heat, both for internal use and for sale to external system.

HCX Series is available from 500 kW to 2.5 MW and is equipped with screw compressors and R134a refrigerant.