2021-11-25

CERN, Geneve
At last, now with less influences from the pandemic, we were invited to assist the staff of CERN to commission the helium compressor unit supplied early this year.
The unit replaces an elder unit using a STAL-compressor. The new unit has about 50% higher capacity.
The supply is a succession of an earlier replacement of other units and is part of the of the program to up-grade the capacity of the cooling system for the ATLAS-detector.
The purpose is to increase the intense of the beams with more particles circulating in the loop.
After the present up-grades of the LHC, CERN will from Mars 2022 proceed to deeper explore the core of nature.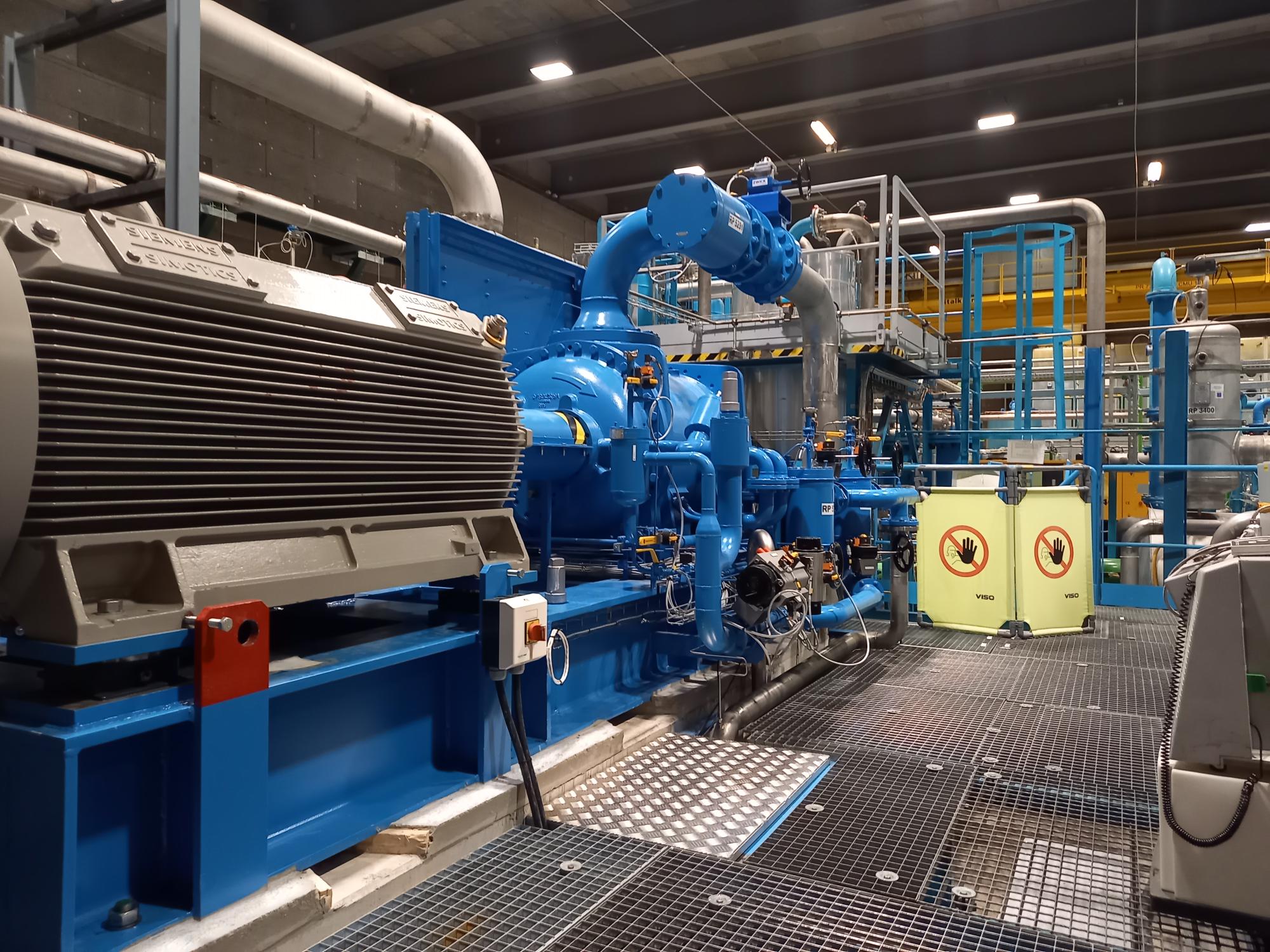 2021-05-24

Blast furnace gas compressor station - Stepwise -SWERIM
The project started in November 2016 and the pilot plant, located at Swerim facilities next to SSAB steel mill in Luleå, Sweden, is producing one ton of methanol per day from blast furnace gas delivered by SSAB.
The compressor station, equipped with our SRM industrial screw compressor ATEX designed, delivers 800 Nm3/h of blast furnace gas at 25 bar.
SRM Ref Tech is happy that our gas compressor station contributed in both the FReSMe and Stepwise projects making it able to apply cutting edge technology for CO2 capture and methanol production. This is a milestone in the decarbonisation in hard to abate sectors such as steel production
For more information on these two projects, please see:
www.swerim.se
www.stepwise.eu<>
www.fresme.eu
https://youtu.be/P0adi-Zkkts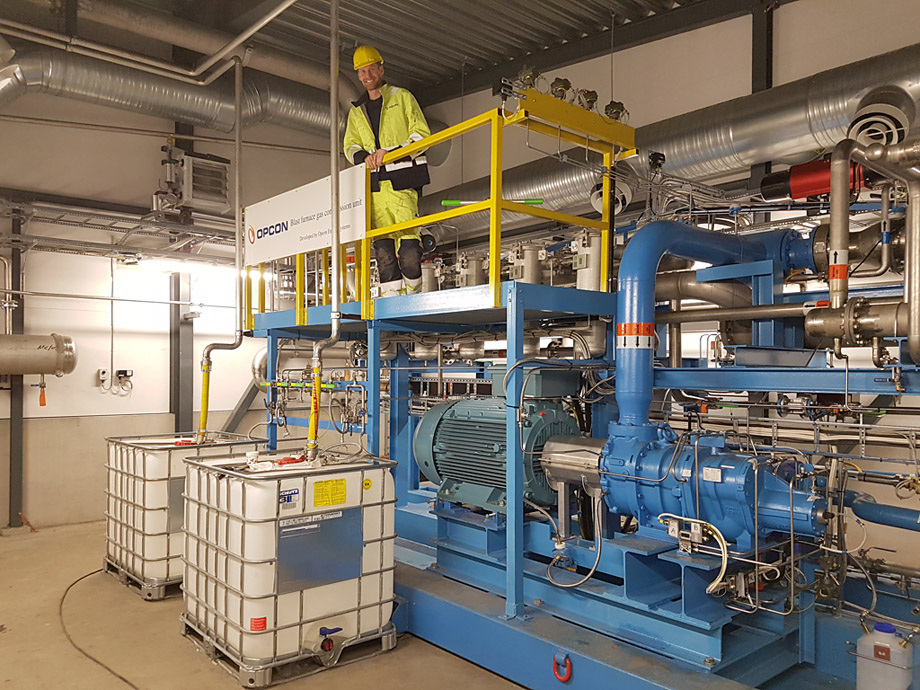 2020-03-23

Helium compressors for CERN
SRM has recently delivered the 5:th helium compressor unit to Cern i Switzerland.
It is a low pressure helium compressor for the "CERN ATLAS Main Refrigerator".
It is intended as an upgrade of an already installed unit from STAL Refrigeration.
2012 we also delivered one high pressure and one low pressure unit for the same purpose.
Already 2002 we also delivered 2 units for the "ATLAS Shield Refrigerator Station"
See also:
https://atlas.cern/about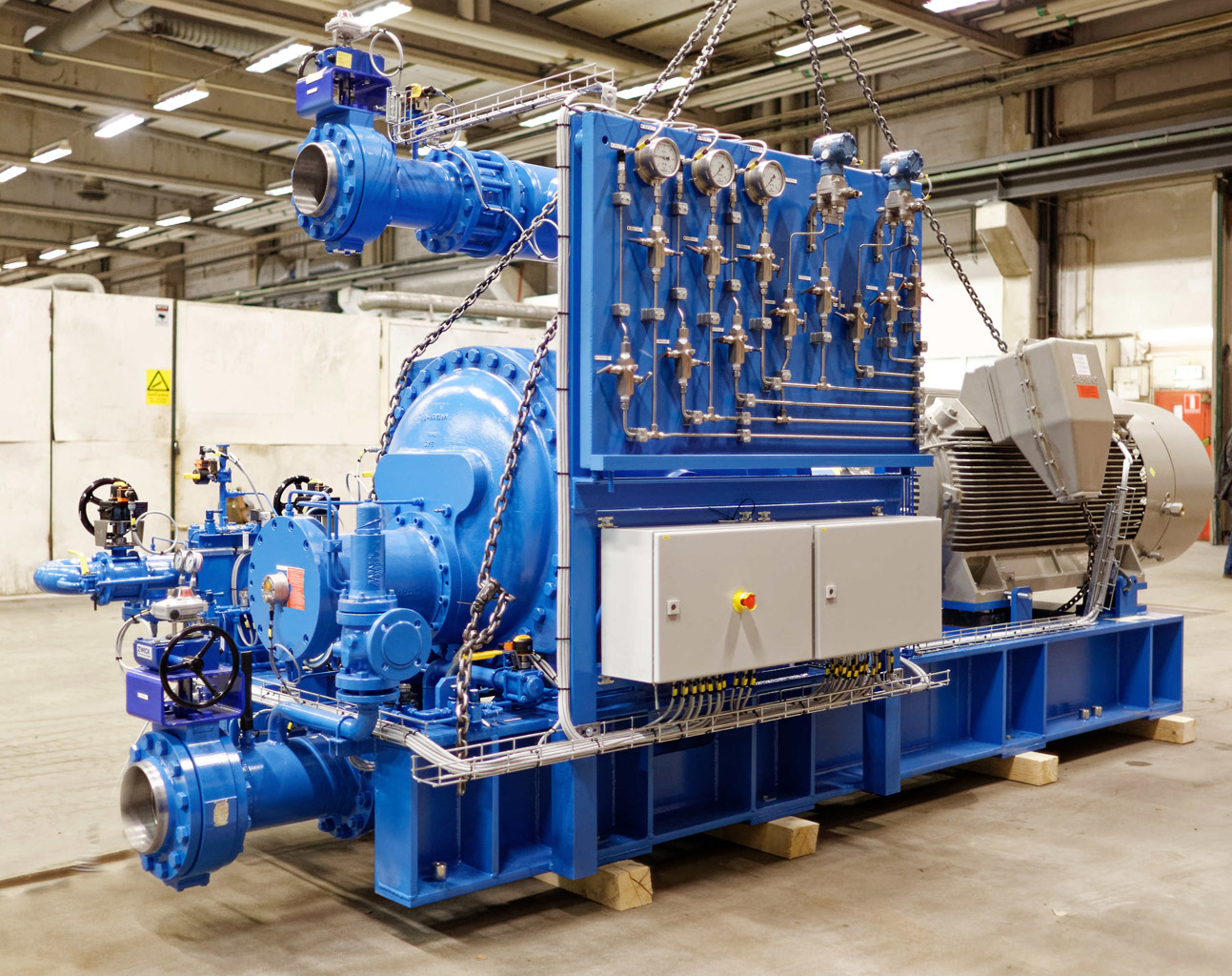 SRM Ref Tech is a global operating process and refrigeration company with a wide range of environment friendly and energy efficient products, solutions and services.
The perfect partner when performance, quality and reliability is highly valued.

To contact us see menu "Contacts" above.